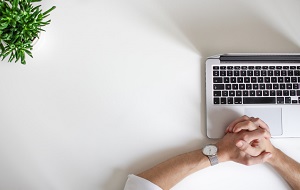 Everyone borrows and lends money at least once in a lifetime. We can easily get a financial support from our relatives or friends. But be sure to remember a collective wisdom saying "Don't lend money to a friend, you will lose both". If you need some cash urgently, you can turn to SameDayGoal for an
online payday loan
without any hesitation.We cooperate with the top-level payday lenders to provide you with instant and the most
convenient payday loan online. Once you have made up your mind to apply to us, you will find the procedure very simple, just like ABC.
A. Make sure you follow all requirements to receive cash advance loans.
For getting a payday loan from SameDayGoal you should
be a citizen of the Unites States
be 18 years old
have monthly income at least $1000
have a bank account with a direct deposit
B. Fill in the application form
C. Wait for a quick approval.
When the application form is submitted, the approval process starts. The direct lender you are matched with will inform you whether the request is approved via e-mail.
Your security is the highest priority for our company. All the information you provide through our website is kept private and confidential.
Don't wait in line, get your payday loan online!
Apply for cash advance loans now and receive them to your bank account at once!